Choose Showtime to Buy Tickets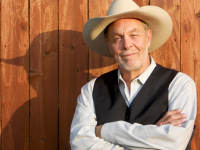 Michael Hearne's BIG BARNDANCE MUSIC FESTIVAL
September 4, 5 & 6, 2014
Ages: All Ages
This Event Has Ended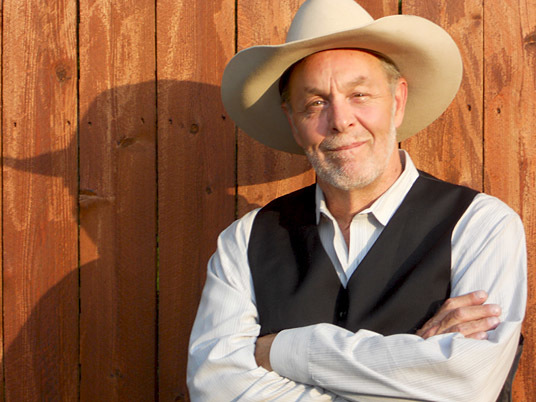 GET READY for world-class music by world-class songwriters and musicians at one of northern New Mexico's most beloved musical events. This year the Barndance again takes place in TAOS SKI VALLEY, surrounded by cool alpine beauty at the base of New Mexico's highest peaks. 2014 TICKET SALES BEGIN IN THE NEXT FEW WEEKS.
Plan your 2014 Barndance weekend NOW! Preferred lodging sponsors, availability, special deals and ticket purchase links are listed here, as well as other lodgers in the Ski Valley and in Taos who may not be offering special deals.
This is a RAIN OR SHINE EVENT..Be sure to bring a blanket, jacket and rain poncho, and dress in layers. Great food and beverages, tee-shirts, CDs and other Barndance merchandise will be available for purchase.
2014 PERFORMANCE SCHEDULE
The Barn (Tent)
2 pm-2:20 pm – Michael Hearne
2:30 pm-3 pm - Bob Cheevers
3:10 pm-3:55 pm – Tom Faulkner
4:05 pm-4:50 pm – Butch Hancock
5:15 pm-6 pm – Thom Shepherd
6:15 pm-7 pm – Chuck Pyle
7:15 pm-8 pm – Pauline Reese
8:15 pm-9 pm –Walt Wilkins & Tina Mitchell Wilkins
9:10 pm - 10 pm – Max Gomez
10:10 pm - 11:10 pm – Jim Lauderdale
Friday Sept 5:
Bavarian Lunch
11 am - 11:45 am – Jeez LaWeez
12 pm-1 pm – Jimmy Stadler
The Barn (Tent)
2 pm - 2:45 pm – Buzz Cason
2:55 pm - 3:40 pm – Kelley Mickwee
3:50 pm - 4:35 pm – Owen Temple
4:45 pm - 5:30 pm – Susan Gibson
5:40 pm - 6:25 pm – Bob Livingston
6:35 pm - 7:30 pm – Jimmy Davis
7:40 pm - 8:35 pm – Lari White
8:45 pm - 9:40 pm – Chuck Cannon
10 pm-11 pm – Trout Fishing in America
Saturday Sept 6:
The Barn (Tent) – Gates Open 11 am
Dance Lessons – Free
12 pm - 12:45 pm – hONEyhoUSe
1:00 pm - 2:00 pm – Albert & Gage w/Busy McCarroll
2:15 pm - 3:00 pm – Jed Zimmerman
3:15 pm - 4:00 pm – Steep Ravine
4:15 pm - 5:00 pm – Bill Hearne Trio
5:15 pm - 6:15 pm – Shake Russell w/ Michael Hearne

* Time to clear the dance floor! (Move chairs)
6:30 pm - 7:45 pm – The Rifters
8 pm - 11 pm –THE BIG BARNDANCE with Michael Hearne & South by Southwest
This is a RAIN OR SHINE EVENT.. Be sure to bring a blanket, jacket and rain poncho, and dress in layers. Great food and beverages, tee-shirts, CDs and other